So I'm on this obsession with bags right now. It's never been my thing but it seems to have found a place in my head and it wont go. Or better yet…I'm not wanting to let it go. It's absolutely crazy..the bags I desire are ridiculously expensive for me and the majority of people. Some of them are the same as my rent in London. Most are made of animal skin…and I believe deep inside I'm not really cool with that (even though I have not taken an explicit stance against animal skin and fur being used in fashion).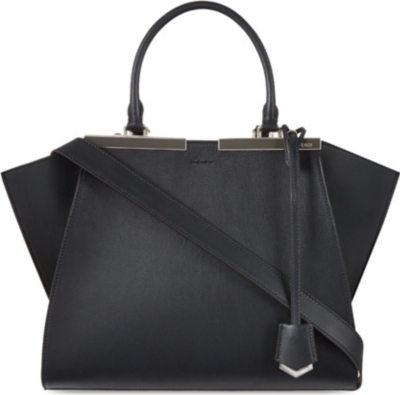 So the reasons I haven't bought the bags of my desires are 1) What if I don't support what the designer supports…I have a fear I will buy an expensive bag and find out the designer or the company does not like a particular group of people buying their items, or that the work standards are deplorable. 2) I will treat it like crap…sometimes I pack my bag so much, it's so heavy that I put it on the tube floor between my legs..yes the floor. 3) I love travelling light …debit card, lip gloss and oyster card…why do i need an expensive bag to carry those three items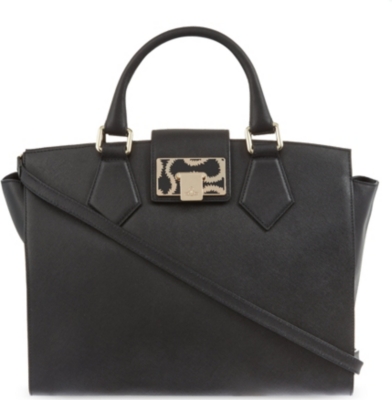 But here I am looking at the bags..whhhhyyyy…. THEY ARE WORKS OF ART….I believe that some bags, can be enjoyed, collected like cars, jewellery, books, stamps, and anything your heart desires to collect.
I just wish they were animal cruelty free and affordable. I understand the quality is amazing, and the handwork is priceless..but lets admit it in London, and many circles it's a status boost.
The bag says – I am of a different calibre. I feel in London Classism is still very prominent, and one of the ways to tell the difference is the bag (as you can't tell with cars, or homes – everyone takes the tube and all homes in Central don't have lawns to show ones wealth).  Each house of designers says something about who you are, or at least who you would like people to think you are. Come to think of it…all our choices of clothes and accessories say something about ourselves but don't necessary leave you financially insecure.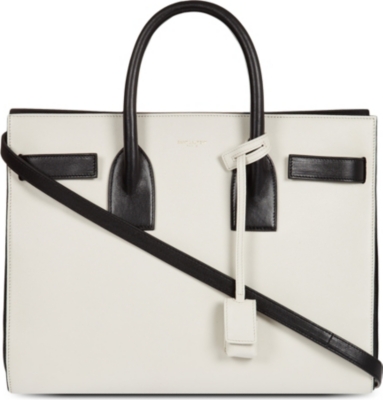 This makes me feel at times that I have some growing to do but it also brings up questions that its okay to want the best..because gosh darn it I'm worth it. Shopping is always revealing more to me than I ready to deal with at times.
So far, what I can take away from this is that I want to keep in mind to prioritize what's worth hurting my bank and let go of what peace or sense of accomplishment I think I will get if I purchase that bag. I want to acknowledge what I desire but exercise discipline ( either to save up for it, or save up for something else that is priceless like travelling, or a really good massage).